Where do we start? Well, once upon a time … 357, as it is now affectionately nicknamed by all of us, opened its doors on Boxing Day 2001, after two years of searching for a building and consistently being knocked back by Council, homophobic landlords, neighbours or millions of other reasons.
We were willing to go to court to open 357. We did and we won!
So here we are, 18 years later, the largest, most sought after gay owned & operated sauna in Australia! So when you enter our premises you can feel comfortable knowing we are a fully licensed and legal sex on premises venue.
You can feel safe with us!
We built 357 as we could see a huge void in the market. Why didn't Sydney have a sauna in the Central City Area?! Why did we have to go all the way to Oxford Street when all other major cities had them in town? So 357 was born.
Proudly gay owned & operated
357 is owned by two gay guys: Luke and Ty, who have known each other for thirty years. Unlike like most other venues which are owned by straight people interested only in the gay dollar – we are proudly gay owned, managed and run! PROUDLY GAY!
The owners' passion has extended into every facet of 357, making it cruisy, sexy, relaxing and safe, very very clean and very very welcoming. YOU WILL RECEIVE NO ATTITUDE FROM 357. Whether you are aged 18 or 80, smooth or hairy, 300kg or 50kg, Black, White, Asian or Caucasian … whatever … you are welcome at 357. We also believe there is someone for everyone. You will be someone's type at 357! We truly believe this!
You will never see advertising for 357 with hot bodies, arses, pecs etc. It's not what we stand for. Yes, you will see very hot bodies at 357, but as Australia's busiest venue we welcome you no matter what you look like! So put on a towel and cum join us!
Listen to the owner, Ty, speak about 357 in an interview for 'The Male Room
podcast

'.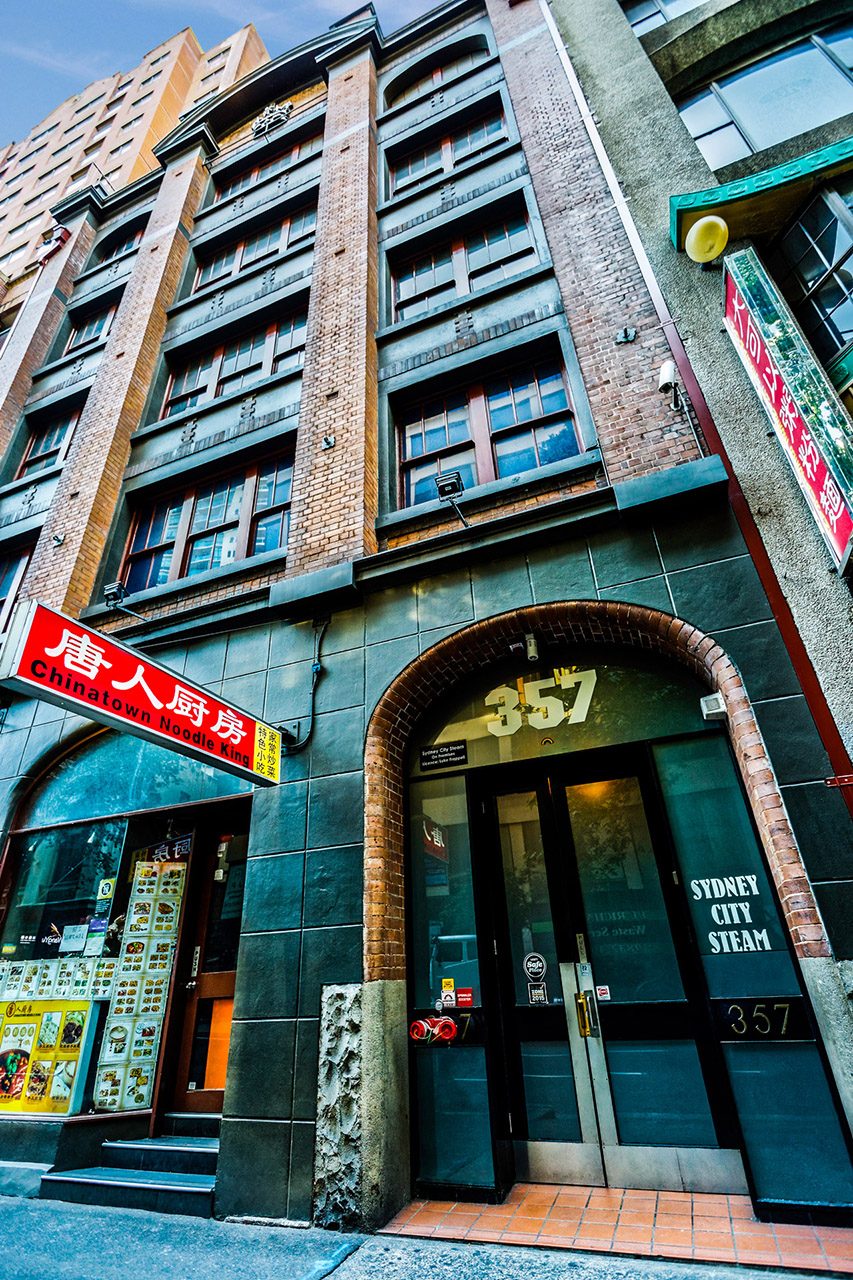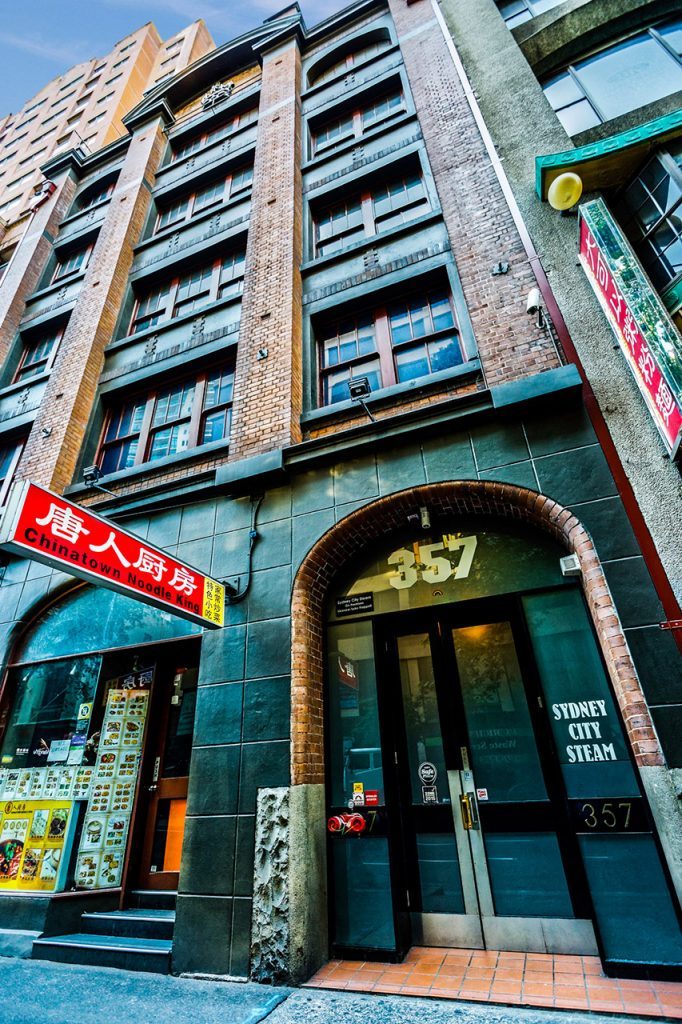 357 
Diversity.
The
Art 
of 
Tolerance